OTSUBO SEAFOOD Co,.Ltd.

Campany profile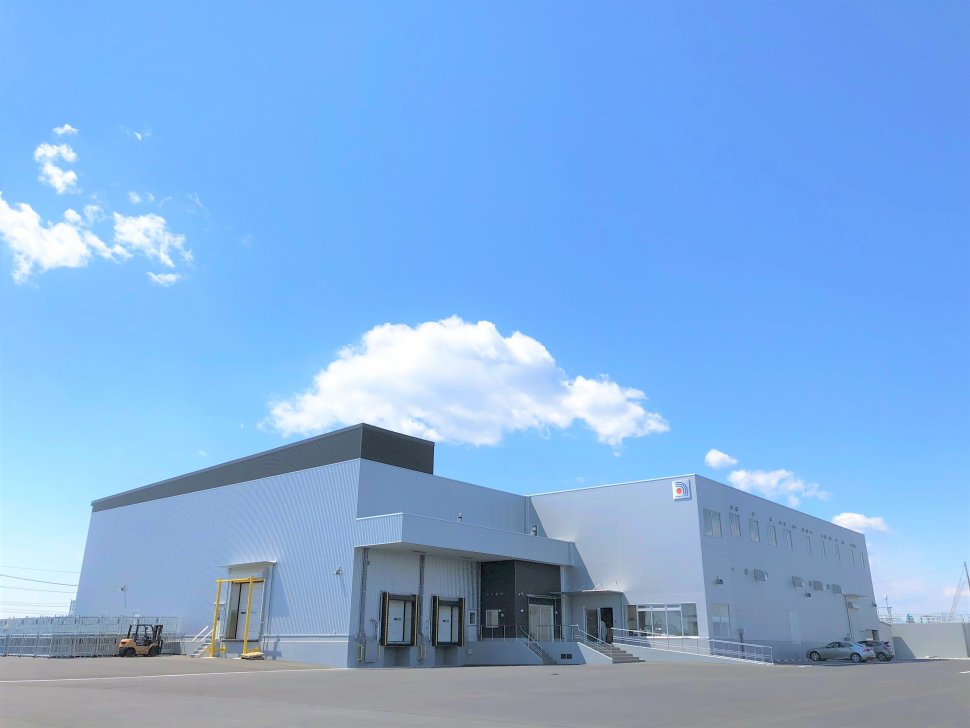 | | |
| --- | --- |
| Capital (US$) | 188,488USD |
| Annual Sales (US$) | 25,193,810USD |
| Established in | May.13.1992    |
| Number of Employees | 152 |
| Office in Overseas | Domestic Only |
| HP | http://www.otsubo-suisan.co.jp/en/ |
Campany Outline
OTSUBO SEAFOOD Co,.Ltd. is one of the manufacturers for processing frozen and chilled seafood for years including farmed tuna of pacific bluefin tuna and southern bluefin tuna.

Our products are manufactured in various way, such as block, sliced, minced, diced, and mixed, depend on your request.
The process of making minced tuna
All tuna are super frozen to -55℃ to keep them fresh.
Distributers need knowledge how to process minced tuna
with a machine known as ''Scilent Cutter'' in order to make products stable. We have been manufacturing our products with machines and also hand, one by one, since 1992.
We have been USFDA HACCP certified since2003, with our
bi-renewal updated again in February 2023, for the 34st consecutive time, and with top level I certification.
New main factory has been completed in May 2019 and
other one is also located in the same area.

-Conponent of tuna- EPA 27mg, DHA 115mg, Vitamin D 210IU (Per100g)

| | |
| --- | --- |
| | Tuna is high in protein and low in fat. Among tuna, red meat is known for having even less fat and because of that feature, tuna is good for prevention of high blood pressure, blur, arteriosclerosis and anti-aging. Also it is effective for eye strain relaxation and strengthening liver function. |
| | |
| --- | --- |
| | Minced tuna can be served in various ways including as appetizers, seafood salad, handrolls, poke bowls and also sushi. It is very easy to prepare-Just leave it in the refregerator for defrost and that is all!! |
Super frozen tuna



Quality meets convenience

| | |
| --- | --- |
| | Our HACCP certified premium tuna has never been gassed with carbon monoxide. Instead, they are been super frozen to -67℉(-55℃)below zero to maintain its freshness straight out of the ocean. Many top chefs prefer super frozen tuna as its quality can stand up to their high standards. Plus, our products are cut and packaged in a variety of shapes and sizes for a hassle-free preparation. Sushi, sashimi, rolls, tartare-Whatever the occasion, our premium tuna from Japan is always fresh and ready to use. |


Location